Introduction of a step measuring instrument, the film stress sheet resistance purchase sale
KLA-Tencor products will correspond to the equipment purchase, sales and repair, no matter how old step measuring apparatus around the.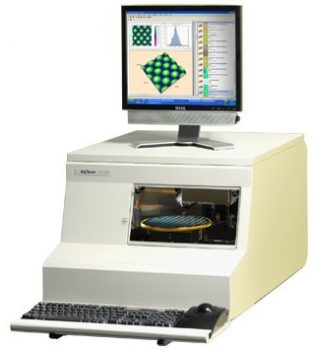 Used equipment purchase sale
will purchase sell KLA-Tencor P Series Alpha Step series FLX Series RS series.
Maintenance after the sale perform a full performance guarantee with regard to pre-sale also will correspond with responsibility.Please tell us without reserve because the manufacturer of the corresponding non-device is also there are many possible at our company.
Repair correspondence
especially P2 ~ P11 FLX2308 RS35 / 55/ 75 parts of the manufacturer has become many also parts that are made in the corresponding disabled.
Demonstration
always demonstration at our company we have established a system that can.
You can pre-evaluation with confidence to our customers this is your first time to use.
Access to the exhibition hall here>>
Rental service
rental service for customers budget even had a used equipment is not used only short-term is not enough you also have been carried out.
Because there is variation in the price by the use number of months, such as price conditions, please contact us.